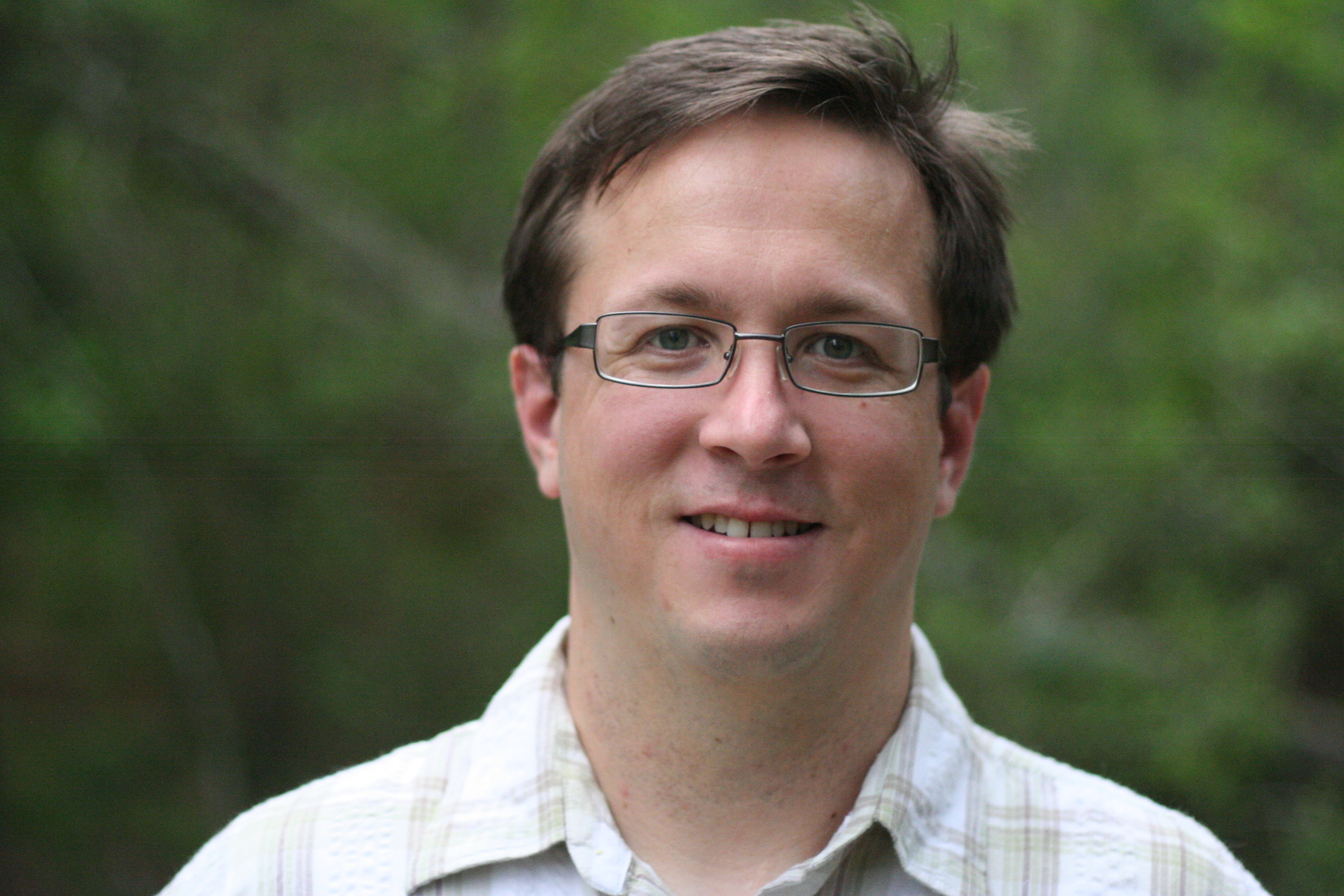 Michael is a licensed massage therapist. After completion of his training at Utah College of Massage Therapy in 2003, Michael returned home to California, where he started his own private practice. During this time he developed an interest in other modalities of massage. This curiosity led him to the International School of Professional Bodywork (IPSB) in San Diego. During his time at IPSB he specialized in Sports Massage and Seitai Shiatsu. Recently, Michael completed the certified medical massage practitioner program with Dr. Ross Turchaniov, at the Science of Massage Institute. Michael also looks to complete his certification in Lymphatic Drainage in the summer of 2017.
Michael has been sharing his passion and excitement for bodywork with others for over 14 years. Having worked previously in the corporate and blue-collar world, he knows all too well that it's not only heavy lifting and overall manual labor that causes everyday aches and pains, but that simply sitting, hunched over a desk, with hands on a keyboard all day contributes just as much to physical discomfort.
Using life experiences along with implementing researched based theories and techniques, Michael helps to release the pain and holding patterns of our day to day routines, reminding us that there is more to our bodies and more to our lives.
Remember that life is too short to be miserable. You don't have to live with pain.